Getting ready to list a home for sale? 🏡 Here are my top tips to prepare a home for listing photos!
Tip #1: Hire a home stager
Home staging is a marketing technique that makes a home feel bright, welcoming and look amazing in photos! That feeling draws buyers in. 🏡
Depending on your home's needs, a stager has decor to fill your home if it's vacant, stage only key spaces, OR, they can work with your existing decor to make your home appealing to the widest number of buyers! 🛋
Staged homes made 77% of potential buyers more able to imagine themselves living in the home. This is crucial to the purchase of a home: buyers don't put in an offer unless they feel emotionally invested in a home. Staging helps it get there.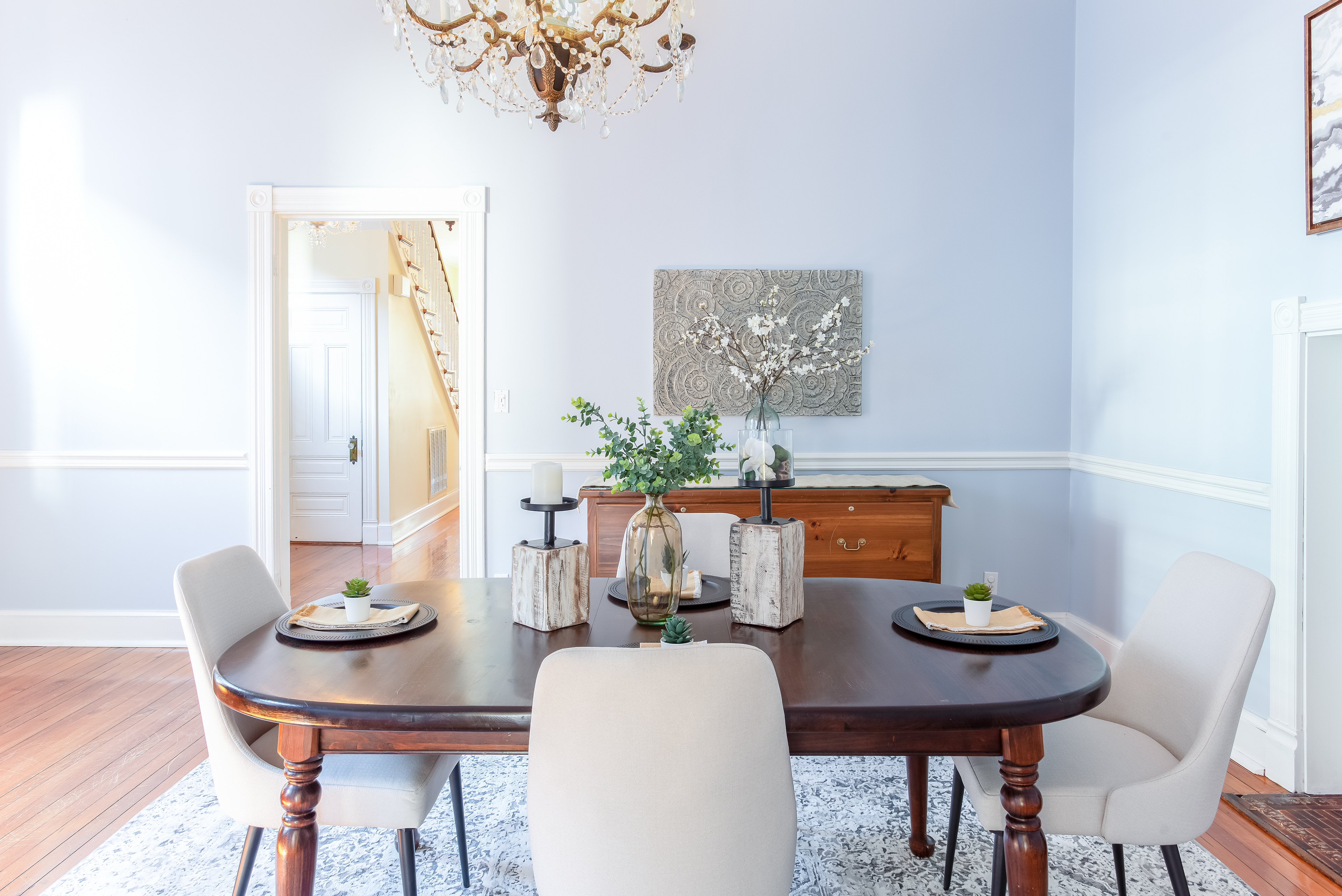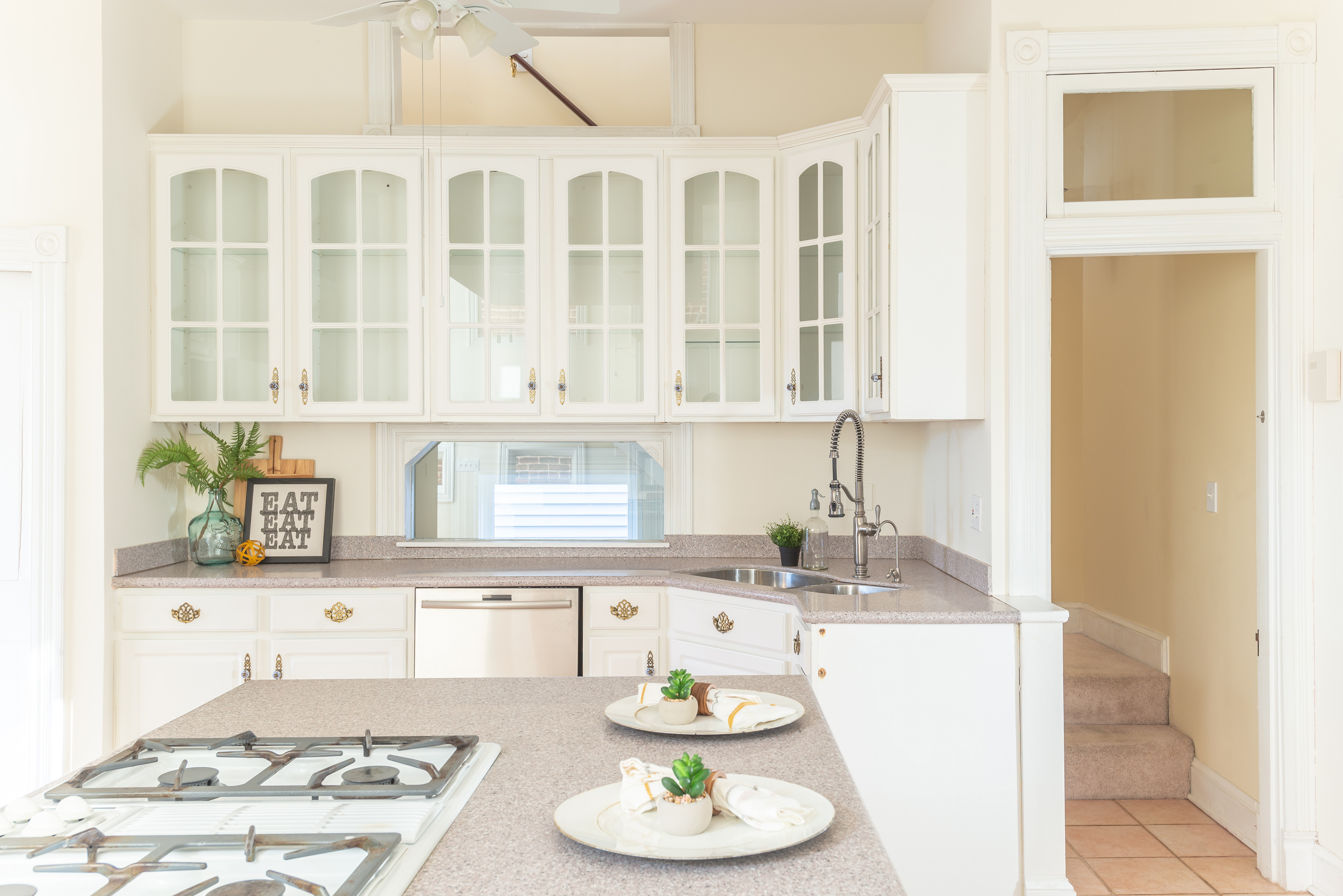 Decluttering opens up spaces, making them feel lighter, spacious, and puts the focus on the features of a room (hello quartz countertops!) instead of the clutter on the counters.  🛋
Experts recommend removing 1/3 of the items from your home before photos. 
Really go to town clearing off those bathroom and kitchen countertops and vertical surfaces like the front and sides of the refrigerator.
Give the kitchen and bathrooms a deep clean & don't forget the bathroom mirrors & shower doors! 🛁 
Inspect the carpets & floors. Do they need a steam cleaning or will a good vacuum do the trick?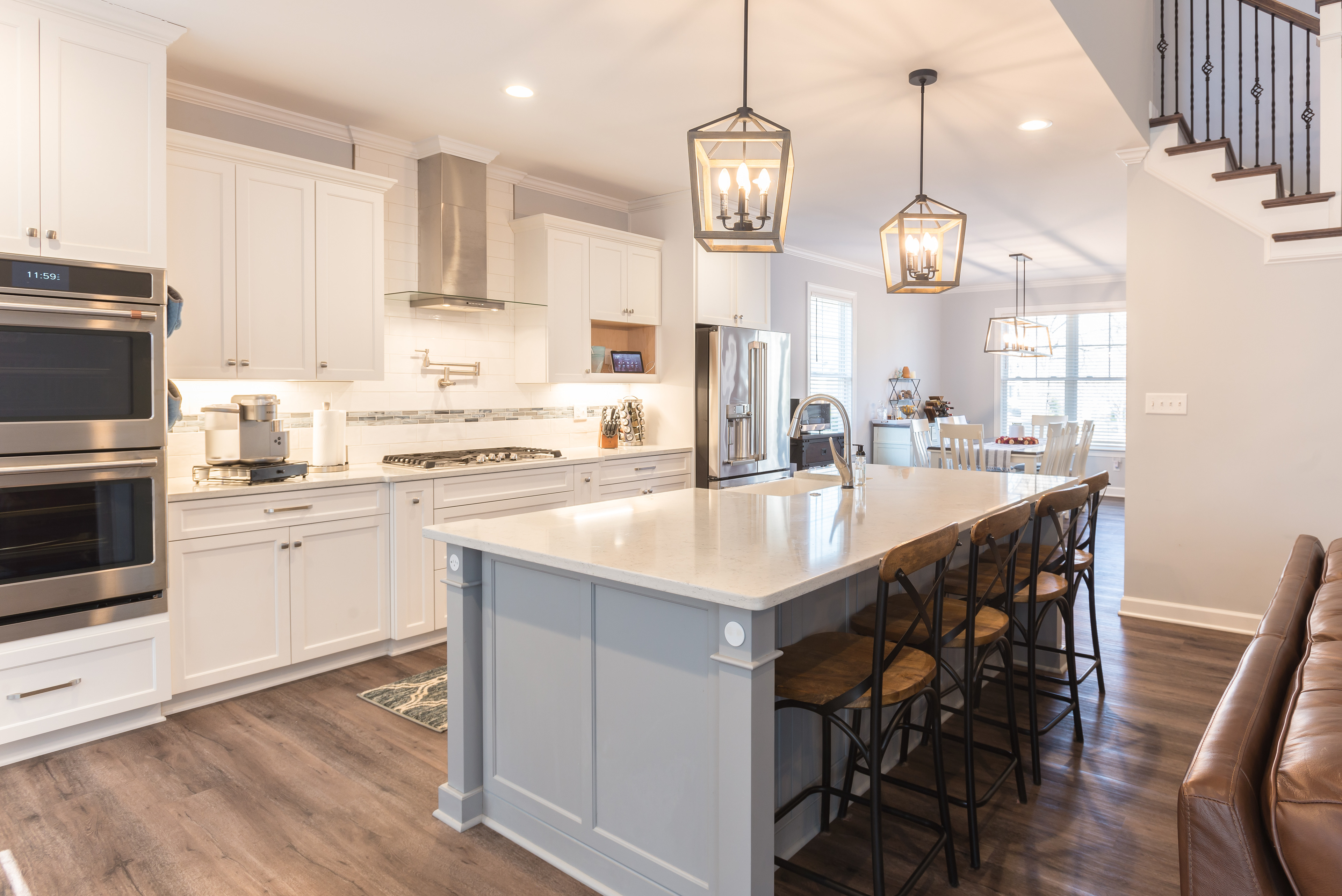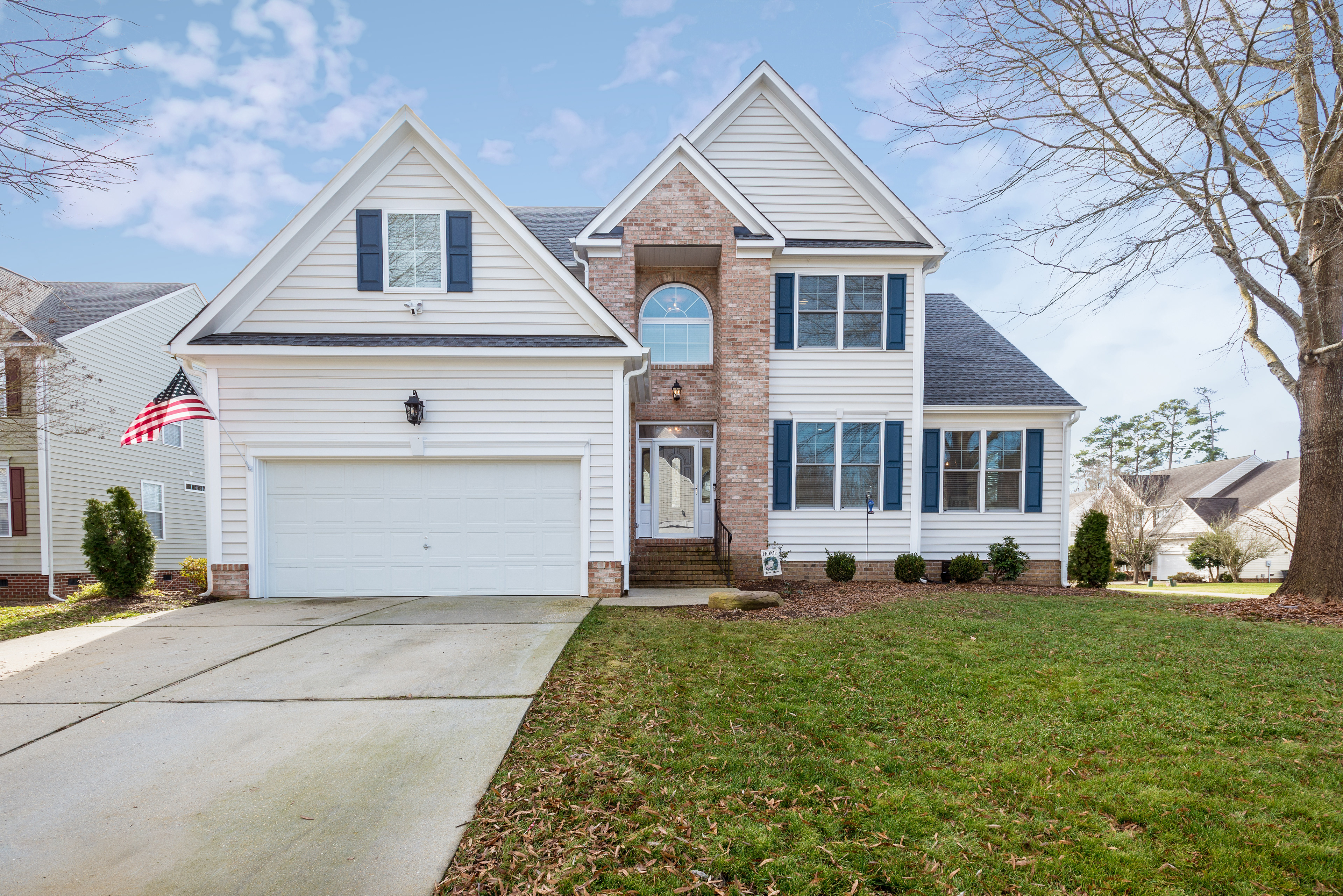 Tip #4: Spruce up your front yard
When buyers scroll online for homes, you get one chance to make a first impression with the first photo they see of the front of your home! Make them want to see more and click on your listing by making sure your home's exterior is in tip-top shape! 🏡
Freshen up the exterior of your home with things like new mulch, fresh paint on shutters and your front door, and a trimmed lawn and hedges. 
Tip #5: Hide the pet items
At Amber Dooley Photography, we believe that pets help make a home! However,  we understand that not everyone feels that way, and that's ok!  
Before photos, temporarily stow away your pet's crate/bed, food dish, and toys. 😺